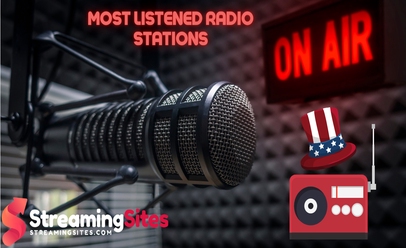 Most listened to radio stations in the United States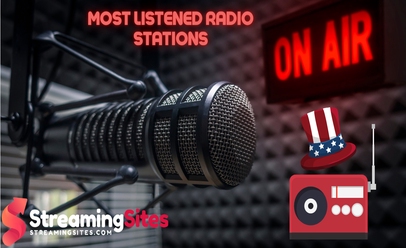 Most listened to radio stations in the United States
Do people even listen to the radio anymore?
There is no denying the fact that, over the span of the last 10 years or so, music streaming services like Spotify and Apple Music have risen up to become the number one way for people to listen to music. Long gone are the days of the CD. Gone are the days of the iPod. And it makes perfect sense, doesn't it? Why would anyone want to limit themselves to just their personal CD collection or the number of songs that they can fit onto their MP3 player when music streaming services offer up unlimited listens to tens of millions of songs, all for around just 10 bucks a month?
If you're anything like me, though, maybe you have had moments in which having literally millions of songs at your fingertips can be somewhat overwhelming. It's the same reason that we sometimes spend more time trying to decide what to watch on Netflix than the movie or TV show that we end up choosing takes to watch. It's a problem of overabundance. As convenient as it can be to be able to play any song that comes to mind in a matter of seconds, sometimes it's also nice to not have to think about it – to sit back and let a DJ curate a series of songs for us to listen to.
In this way, simply tuning in to your favorite radio station and letting the music wash over you, come what may, can still be a desirable experience in the age of music streaming apps. This is why millions of people all around the world still listen to the radio. The only difference, of course, is that many of us are tuning in to live radio via the internet and not a physical AM/FM radio (with the notable exception of when you are in your car).
There are plenty of great radio streaming sites out there nowadays, too, which allow us to move beyond the usual boundaries of geographic location that come with traditional radio. Prior to radio streaming sites, of course, we were bound to only our local radio stations … and, depending on where you live, this can either be a blessing or a curse. Today, though, no matter where in the world you happen to be, you can tune into all of the best radio stations – many of which just so happen to be in the US.
But which US radio stations are the best? Well, it might be hard to answer a question as subjective as that (we all have different musical preferences). What I can tell you, however, is which US radio stations are the most listened to. To make your life even easier, I'll break it down by genre, too, so that you can quickly find your favorite type of music and then instantly tune in with one of the many radio streaming sites available on the web. So, without further ado, here are the most listened to radio stations in the US.
Hip Hop, Rap, and R&B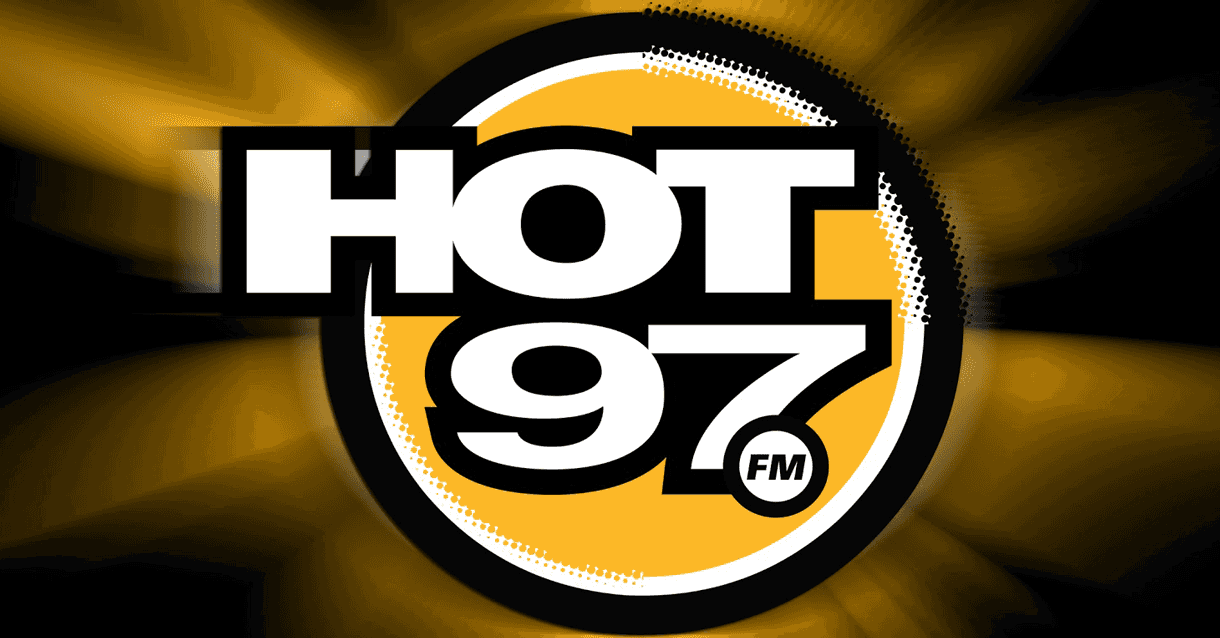 Frequency 97.1 FM

Broadcast Area New York CityNew York
It is hard to overstate the role that Hot 97 has played in the evolution of hip hop over the years. Not only has Hot 97 been a gatekeeper for many an emcee's career (if your song got played on Hot 97 in the '90s, for example, you knew you were about to blow up), but it has also been responsible for a number of DJs and radio personalities who have become staples of hip hop culture, worldwide. Hot 97 gave career-making platforms to the likes of FunkMaster Flex, DJ Kay Slay, DJ Whoo Kid, DJ Clue?, Sway, DJ Green Lantern, Angie Martinez, Joe Budden, and Wendy Williams (just to name a few).
Although many of these legendary DJs and hosts have gone on to larger, more global platforms, Hot 97 still stands as the most listened to rap radio station in the world … and for a good reason. They have been able to keep an ear to the streets, effortlessly adapting and catering to the ever-changing topography of hip-hop culture. Today, Hot 97 provides a perfect blend of the latest rap trends (trap, so-called "mumble rap," etc.) and the rawer, more lyrical emcees that would appeal to the old-school hip hop head and serious backpacker alike.
So, tune into Hot 97 today and get a taste of New York City hip hop no matter where in the world you happen to be.
Rock, Alternative, Indie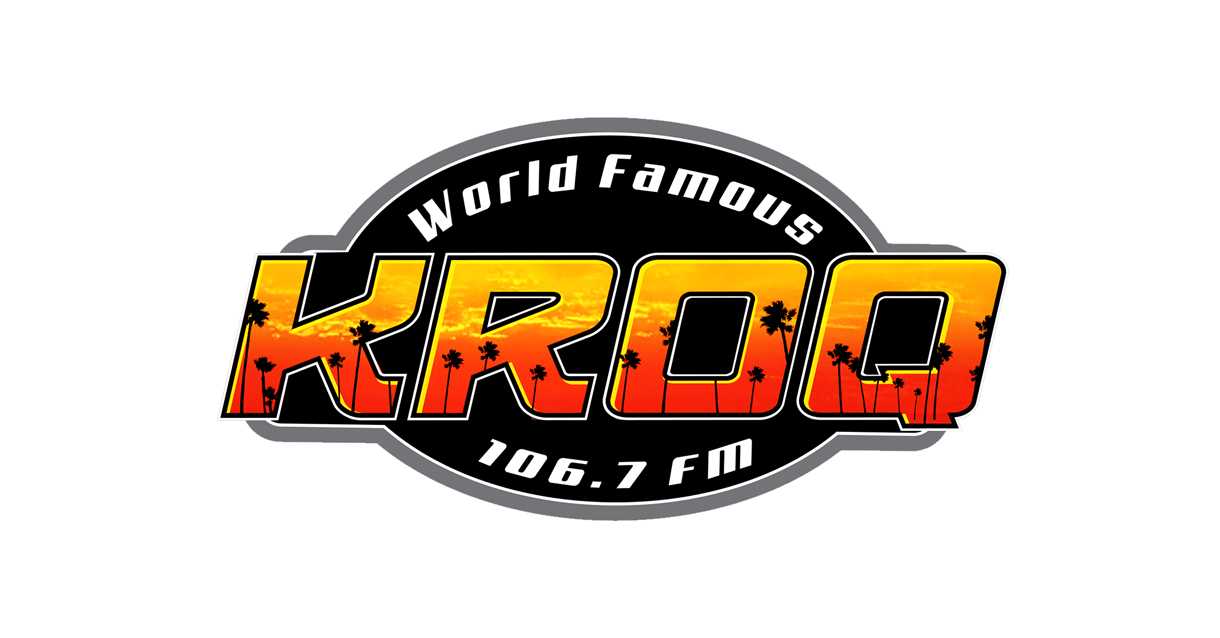 Frequency 106.7 FM

Broadcast Area Greater Los Angeles AreaCalifornia
I'll be honest; I was a tiny bit reluctant to include KROQ on this list because the KROQ of today is far from the KROQ of the 80s and 90s when the radio station made a name for itself for being the rebellious anti-institution of radio that it was. In its heyday, KROQ had the balls to play music that nobody else would. They were the radio station of The Ramones, The Clash, Talking Heads, The Pixies, Social Distortion, Nirvana, Bad Religion, Rage Against the Machine, The Offspring, and Sublime. Sure, many pop radio stations eventually picked up most of these acts, but only as an attempt to either keep up with or emulate KROQ.
The KROQ of today, however, faces a lot of scrutinies. After putting poppy artists like Billie Eilish and Post Malone into their power rotation (with Eilish's "everything I wanted" being their most-played song of May 2020), KROQ has been accused of selling out, of going from being a punk rock and anti-establishment force in the music industry to bowing down to The Man.
No matter where you fall on the recent changes at KROQ, one thing remains constant: no rock station has been more influential over the years. Nor is there a more listened-to radio station in the US for alternative rock and indie music – which is still very much coded into the station's DNA as of today (even if it is slightly overshadowed by the occasional pop superhit).
Pop, Mainstream Top 40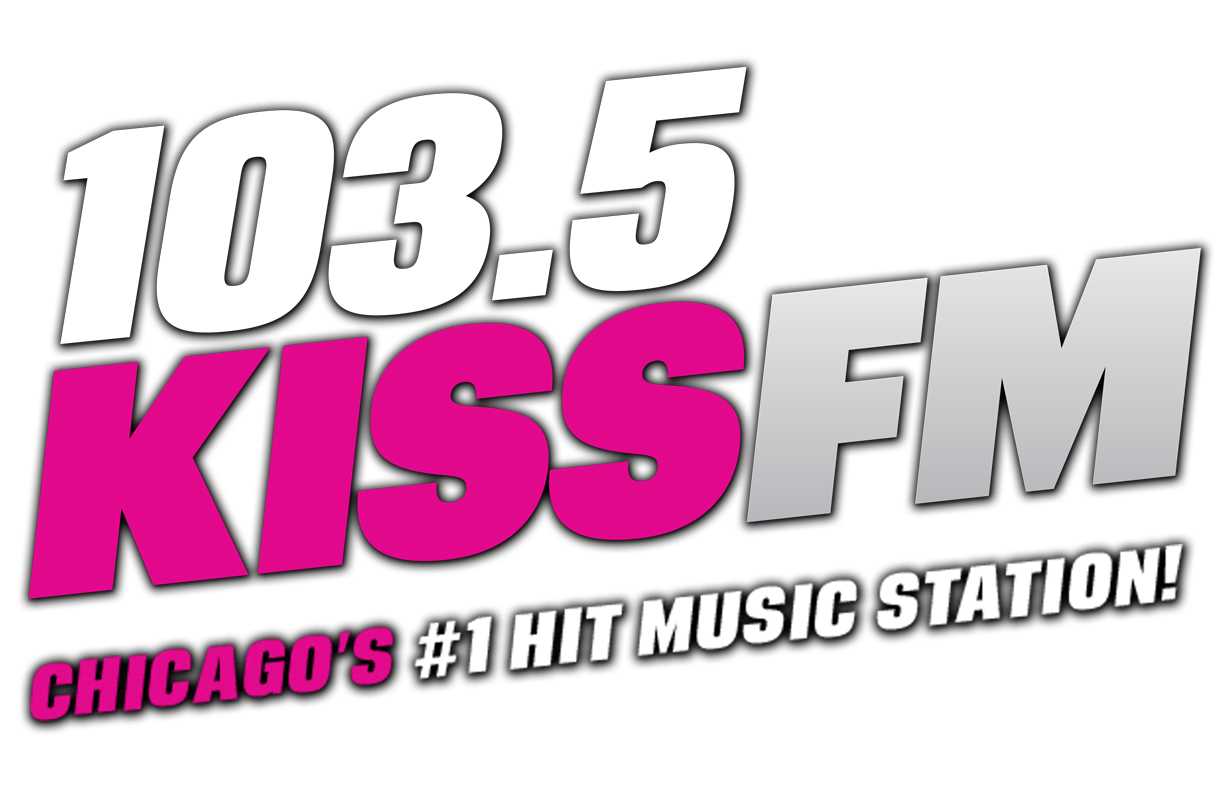 Frequency 103.5

Broadcast Area ChicagoIllinois
Today, Kiss FM is owned by iHeartRadio. This pop radio station has a rich history prior to this acquisition, though, having been one of the most popular top 40 radio stations since its first broadcast in 1957. Talk about a radio station that can grow and adapt with its listeners over time. Kiss FM has been number one in pop music from the days of doo-wop to the days of "WAP."
If you're looking for a US radio station that will keep you dancing with hit after hit after hit, Kiss FM is it. Not only will Kiss keep you in the loop when it comes to American top 40 music … it will also keep you entertained with some of the most beloved morning talk shows and unforgettable radio personalities in the country. So, what are you waiting for? Tune in with your favorite online radio streaming site today, and get your mainstream on!
Jazz

Frequency 88.3 FM

Broadcast Area New JerseyNew York City
One of my favorite ways to decompress after a hard day's work is to throw on some jazz and drink a glass of wine. The meandering melodies, rich chords, and improvisational nature of jazz are perfect for letting the mind wander and unwind. To many, jazz is one of the freest forms of musical expression there is, as it is not boxed into as many rules or formulas (save for the relative lack thereof). Jazz can be so many things, so long as it has a swing and some soul.
This is why, when it comes to streaming online radio, I find myself returning to one of the most listened-to jazz stations in the US, Jazz 88. Not only does this station offer the best of the best when it comes to jazz classics and standards, but it plays the greats right alongside the legends of tomorrow. It's rare to find a jazz radio station willing to give some shine to the up and coming and underground cats, but Jazz 88 has never been like other radio stations.
As a public radio station, Jazz 88 was created purely by and for the love of jazz music, not for profit or commercialism. This radio station is truly the last of a dying breed. The philosophy behind Jazz 88 is that jazz music is an incredible genre of music that should be preserved and that every talented jazz musician (whether signed to a major record label or playing saxophone on the street) deserves to be heard. If you like jazz, even in the slightest, please give this noble radio station some listens.
This list is far from complete
There are so many musical genres and popular radio stations out there – naturally, this list is only the tip of the iceberg. I do think, though, that it is a good place to start, nonetheless. By visiting any one of these stations on your favorite online radio streaming site, I can guarantee you a fun listening experience, a break from being overwhelmed with choosing from millions of songs, a chance to discover some new music (and rediscover some old favorites that perhaps you haven't heard in years), and the opportunity to get a rare glimpse into the daily life of a city other than your own.
So, tune in and tune out with your favorite music and DJs … And long live radio!