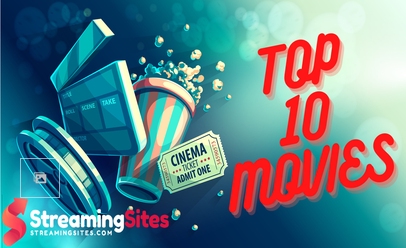 Top 10 upcoming movies delayed by COVID-19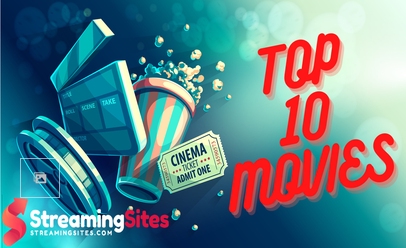 Top 10 upcoming movies delayed by COVID-19
Your social life is not the only thing that has been put on pause due to the COVID-19 pandemic. Film production, too, has been halted on some of the most anticipated titles of the year. Lucky for us, though, Hollywood is (among many things) a vigilant industry. Even though the typical blockbuster summer of hit new releases had to be skipped this year, I do have some good news: many of these movies are coming out sooner than you may have thought.
So, get ready to stop re-watching the same old movies and show reruns on Netflix – your quarantine is about to get a serious upgrade. In celebration of this unique-to-2020 Fall of Blockbusters, I thought it would be fun to layout the top 10 soon-to-be-released movies that were delayed due to the Coronavirus. Here are the movies that are sure to take the rest of the year by storm and (hopefully) help us to make it through to 2021.
10. Antebellum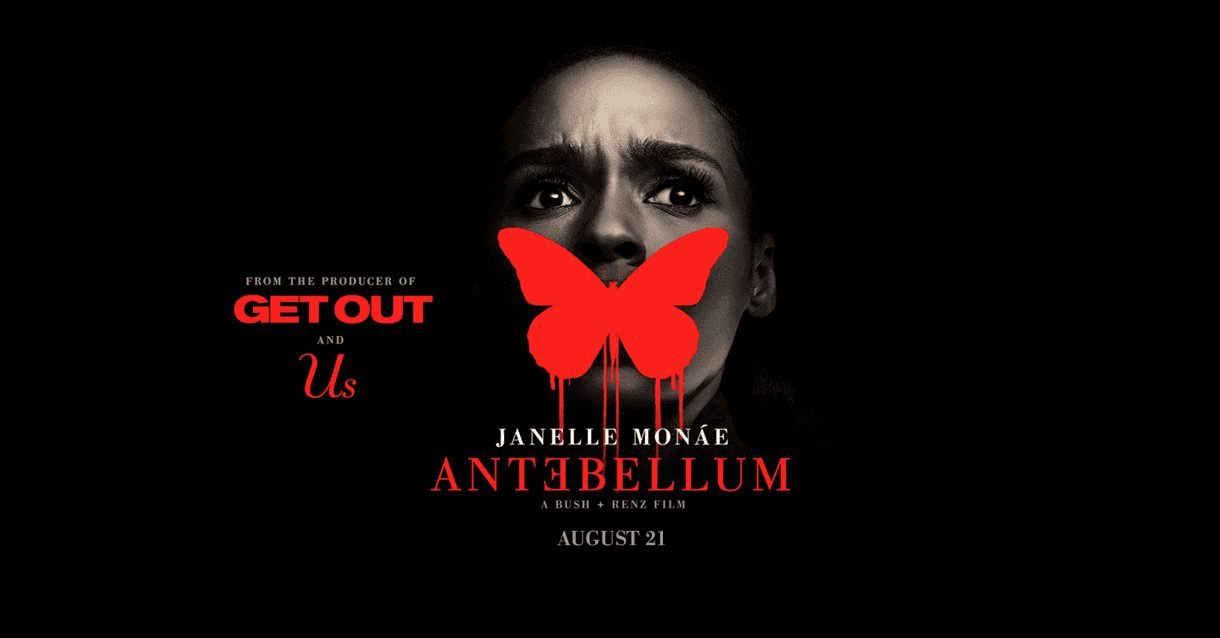 Release Date September 18, 2020

Director(s) Gerard BushChristopher Renz

Writer(s) Gerard BushChristopher Renz

Starring Jena MaloneJanelle MonáeJack Huston
From the producers of Jordan Peele's critically acclaimed Get Out and Us comes to a thrilling tale that answers the question, 'what if Octavia Butler's book Kindred was reimagined as a horror film?' Although Antebellum is far from an adaptation of the famous time-twisting novel, it does, according to the trailer, seem to share a similar premise: a successful Black author finds herself trapped in a terrifying reality in which she alternates between life on an Antebellum era plantation and the present.
Antebellum promises not only to keep viewers on the edge of their seats but also to fit right into the current political discourse on race relations and what it means to be truly free.
9. Soul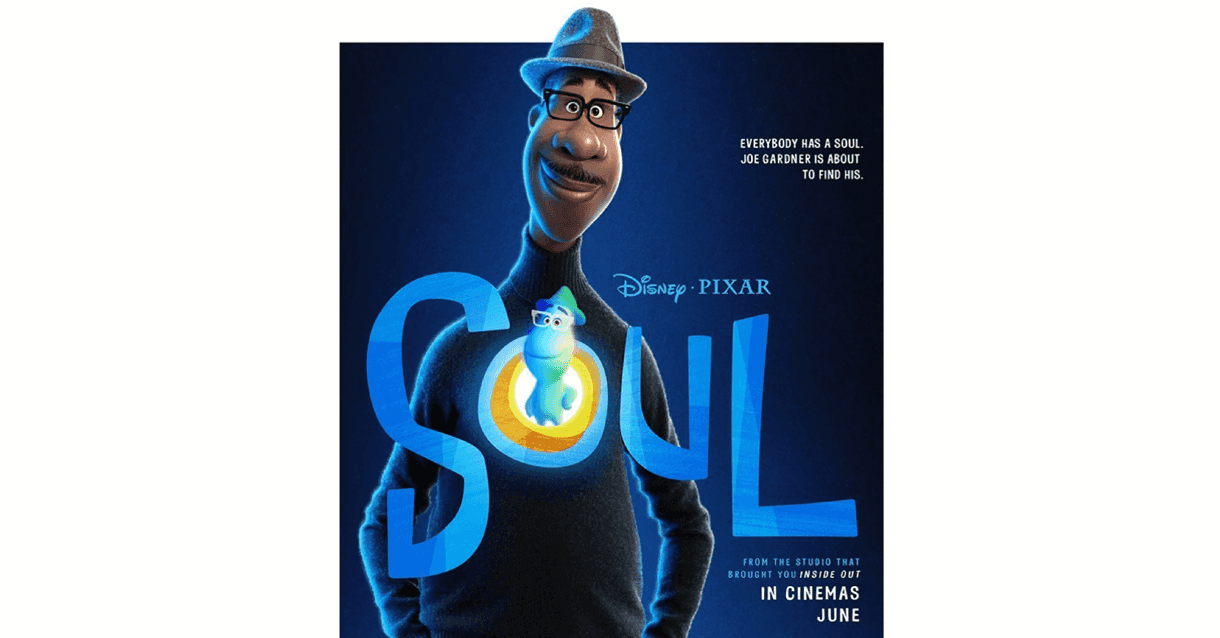 Release Date November 20, 2020

Director(s) Pete Doctor

Writer(s) Pete DoctorMike JonesKemp PowersTina Fey

Starring Jamie FoxxTina FeyQuestlovePhylicia RashadDaveed Diggs
Who doesn't love a new Pixar movie? The iconic animation studio's next big hit is it's first to feature a predominantly Black cast. Building upon their penchant for telling innovative and relatively complex children's stories that gracefully explore both exterior and interior conflicts in a way that is delightful and poignant for all ages, Pixar's Soul is about Joe Gardner, a middle school music teacher (Jamie Foxx) whose soul is separated from his body due to an accident.
Joe then embarks on a metaphysical quest to the realms of The Great Beyond and The Great Before (where souls develop their unique characteristics before being sent to earth) in search of himself. Joe is forced to work alongside souls in training, such as 22 (Tina Fey), a cynical and pessimistic soul, in order to retrieve his soul before his physical body dies. You'll probably want to have the tissues nearby for this one.
8. The New Mutants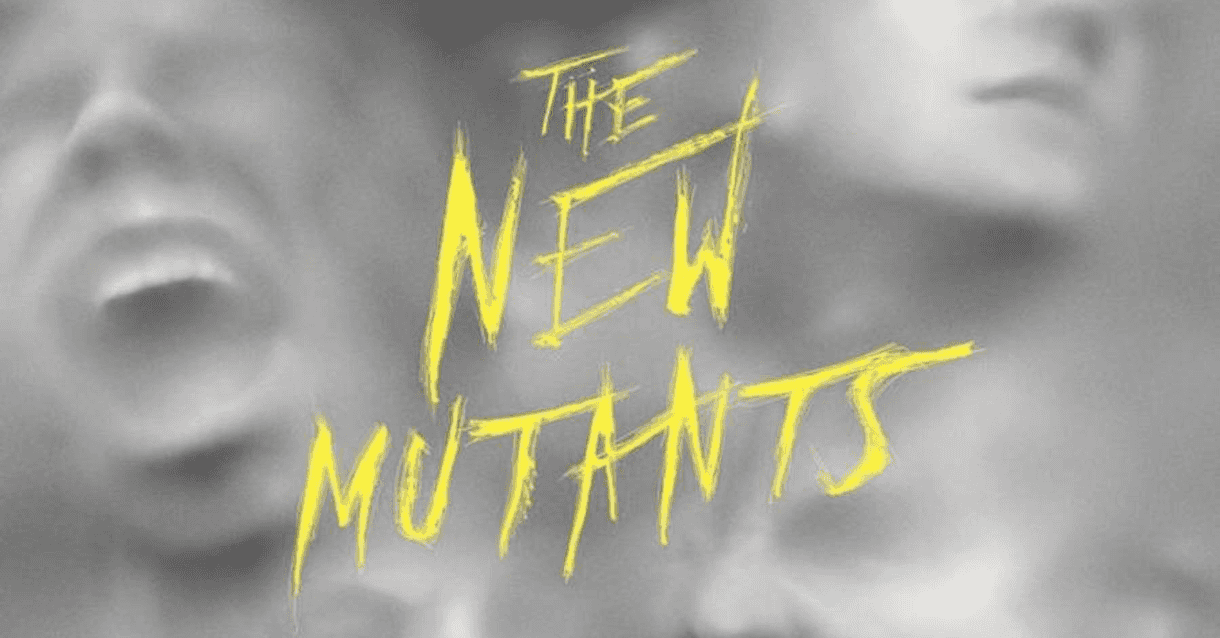 Release Date August 28, 2020

Director(s) Josh Boone

Writer(s) Josh BooneNate Lee

Starring Maisie WilliamsAnna Taylor-JoyCharlie HeatonAlice BragaBlu HuntHenry Zaga
Has it been too long since you had a new Marvel movie in the rotation? Well, that is about to change. The New Mutants is rumored to be the last installment in the X-Men franchise, making this release somewhat bittersweet. All good things must come to an end, though, right? And The New Mutants should be a fascinating way to cap the franchise off, to say the least.
Directed by Josh Boone, the guy responsible for two mega-hit romantic dramedies: 2012's Stuck in Love and The Fault in Our Stars (2014) – is poised to give the world his take on one of the lesser-known teams from the X-Men comics, The New Mutants. The movie will tell the tale of 5 young mutants who are held against their will in a secret facility. As they begin discovering their powers, they must fight to escape not only their captivity but their inner demons as well.
7. Death on the Nile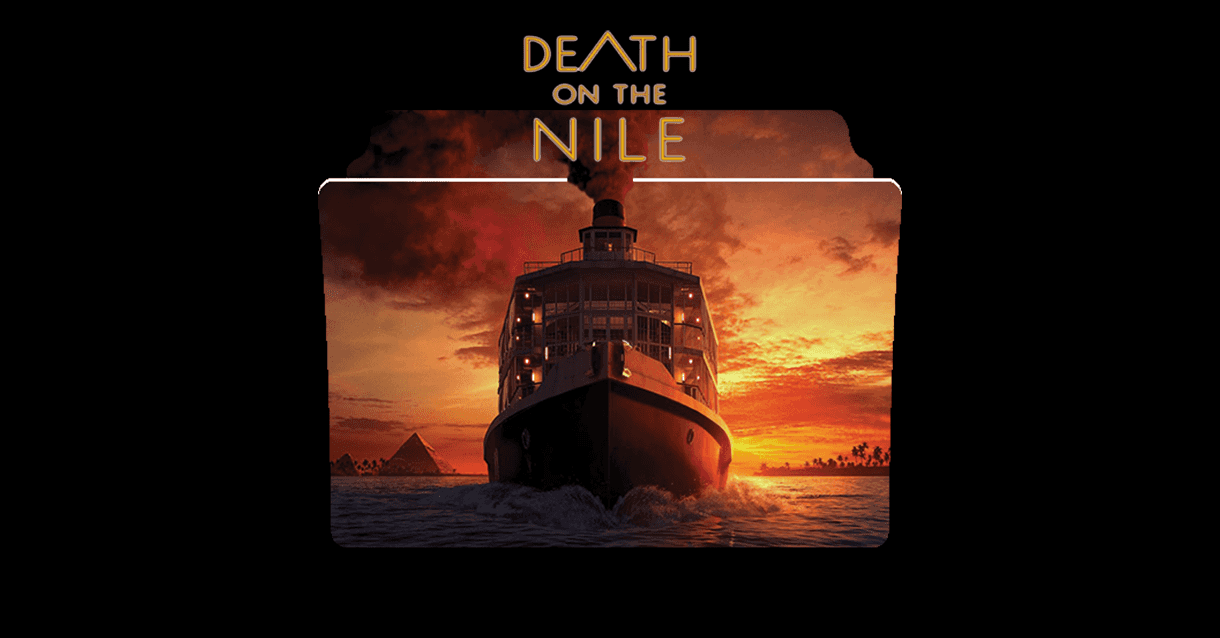 Release Date October 23, 2020

Director(s) Sir Kenneth Branagh

Writer(s) Michael Green

Starring Sir Kenneth BranaghGal GadotArmie HammerRose Leslie
An Agatha Christie novel that hasn't been attempted on the screen since 1978, Death on the Nile is the second Agatha Christie adaptation in the last three years from Sir Kenneth Branagh – this one follows up 2017's Murder on the Orient Express. In fact, 2020 is shaping up to be a big year for Branagh, as he is also slated to appear on another film further down in this list (no spoilers, though, you'll have to read through and see for yourself which one it is).
The premise for this one is relatively simple: Hercules Poirot (Branagh) 's holiday in Egypt is interrupted when he is tasked with trying to solve a murder. It doesn't get much more Agatha Christie than that!
6. The King's Man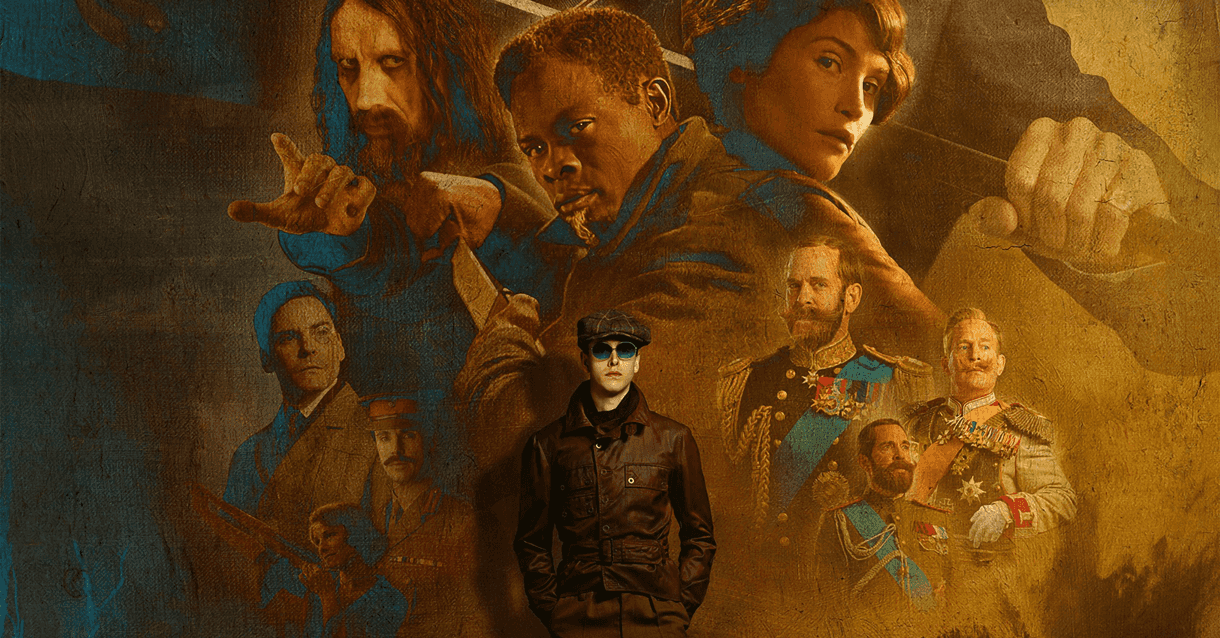 Release Date September 18, 2020

Director(s) Matthew Vaughn

Writer(s) Matthew VaughnKarl Gajdusek

Starring Gemma ArtertonDaniel BrühlRalph Fiennes
New movies in 2020 are all about the adaptation it seems! The King's Men, yet another hotly anticipated film, is a period piece that is loosely based on the comic book series of the same name. From the director and writer of cult classics like Lock Stock and Two Smoking Barrels and Snatch comes another rather original story. The story's premise, borrowed from IMDb, is riddled with intrigue: "In the early years of the 20th century, the Kingsman agency is formed to stand against a cabal plotting a war to wipe out millions."
This one is sure to be action-packed, hilarious, and captivating beyond belief. Add to this an all-star ensemble cast of some of the most talented actors in show business, and you have a fresh, new movie with "Academy Award" written all over it.
5. Wonder Woman 1984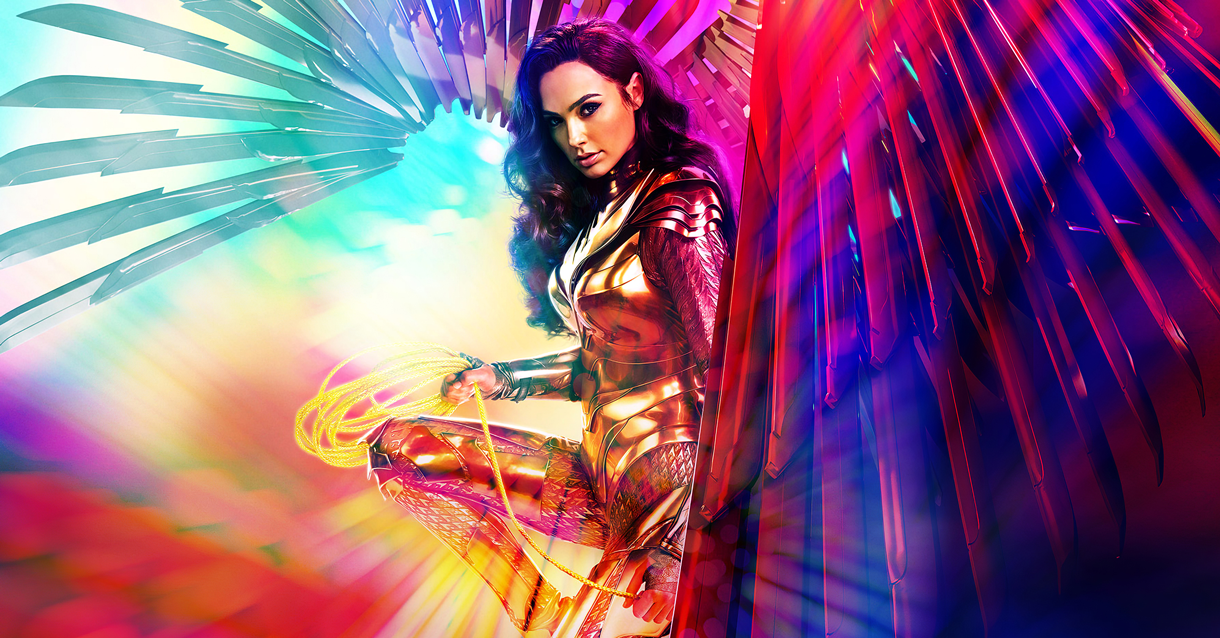 Release Date October 2, 2020

Director(s) Patty Jenkins

Writer(s) Jeff JohnsPatty JenkinsDave Callaham

Starring Connie NielsenPedro PascalGal Gadot
No summer blockbuster circuit – no matter how delayed movies may be this year – would be complete without a DC movie to counterbalance a big Marvel release. In what is sure to be a big-budget and highly entertaining sequel to 2017's breakthrough Wonder Woman movie, Wonder Woman 1984 sees everyone's favorite spandex-clad femme fatale facing off against two new nemeses: Max Lord and The Cheetah. This is sure to have everything you loved about the first Wonder Woman along with a heavy dose of 80s nostalgia.
4. Free Guy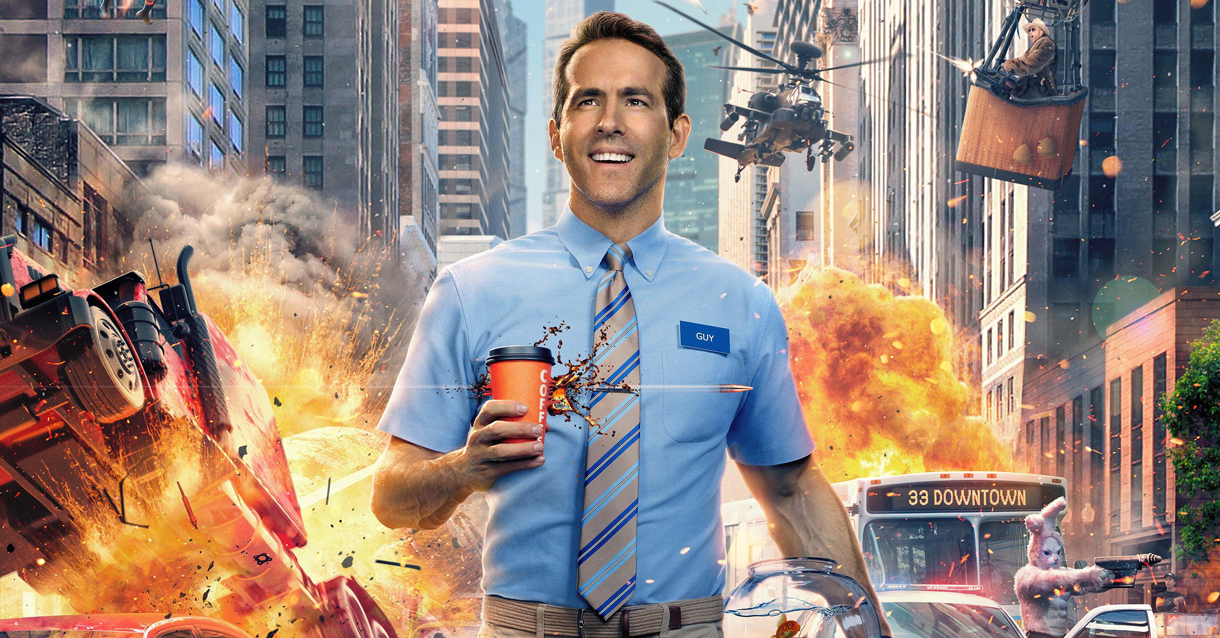 Release Date December 11, 2020

Director(s) Shawn Levy

Writer(s) Matt LiebermanZak Penn

Starring Ryan ReynoldsJodie ComerJoe KeeryLil Rel HoweryTaika Waititi
Finally, a movie delayed by COVID that might actually bring a smile to our faces … emphasis on the word "might." This sci-fi comedy would sound something like if The Truman Show and Black Mirror were to somehow have a cinema baby. The story takes place in the open-world video game, Free City, which looks to be an amalgamation of Grand Theft Auto and Fortnight. A bank teller, Guy (Ryan Reynolds) is a non-player character.
When some rogue code, however, is injected into the game, Guy begins to become aware of the fact that he lives in a video game and, so, tries to make himself the hero of the game. Can Guy save the game before the developers shut it down? We'll have to wait 'til December to find out.
3. Black Widow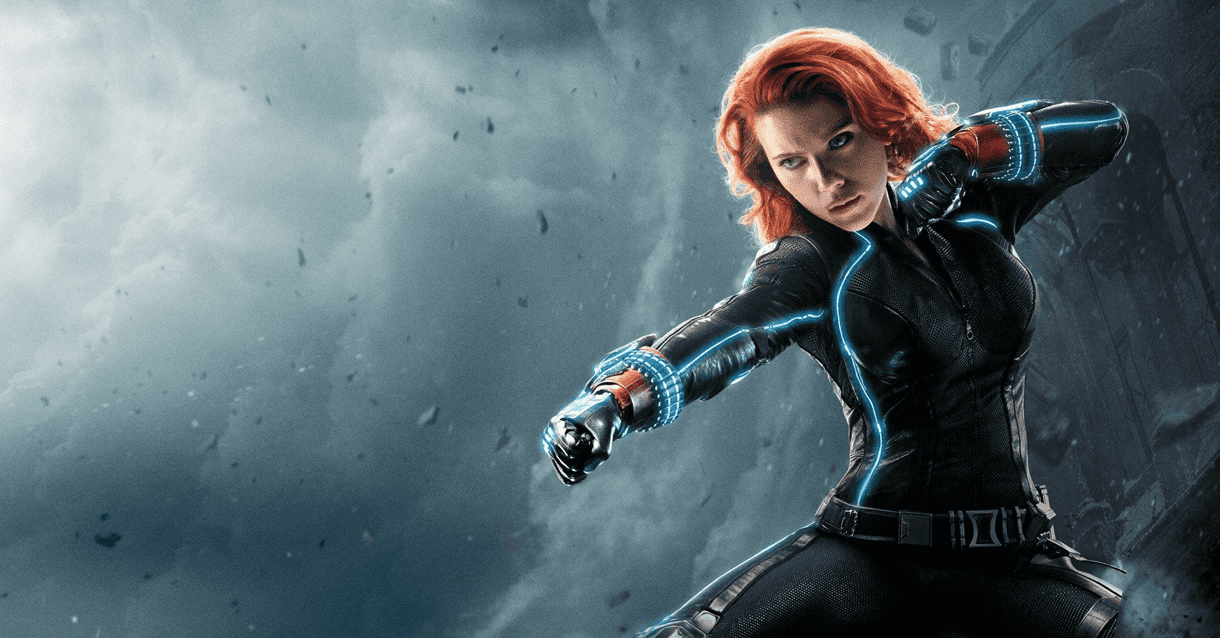 Release Date November 6, 2020

Director(s) Cate Shortland

Writer(s) Jac ShaefferNed BensonEric Pearson

Starring Florence PughScarlett JohansenRobert Downey Jr.Rachel Weisz
Of all of the 2020 delayed movies, Black Widow probably packs the most star power. With well-established and beloved actors like Scar-Jo and Robert Downey Jr. in the mix alongside rising star Florence Pugh (best known for her roles as Lady Macbeth and, more recently, the critically acclaimed [and highly disturbing] horror film, Midsommar), this is Marvel's powerhouse new release of the year.
Not only is this one of the most anticipated movies delayed by Coronavirus this year, but it is also easily one of the most talked-about upcoming Marvel pictures in the least decade. Fans, casual and comic-crazed alike, can't wait for this Avengers spin-off. The story follows Natasha Romanoff, or Black Widow (Scarlett Johansen), on her adventures that occur in the timeline between the Civil War and Infinity War.
2. No Time to Die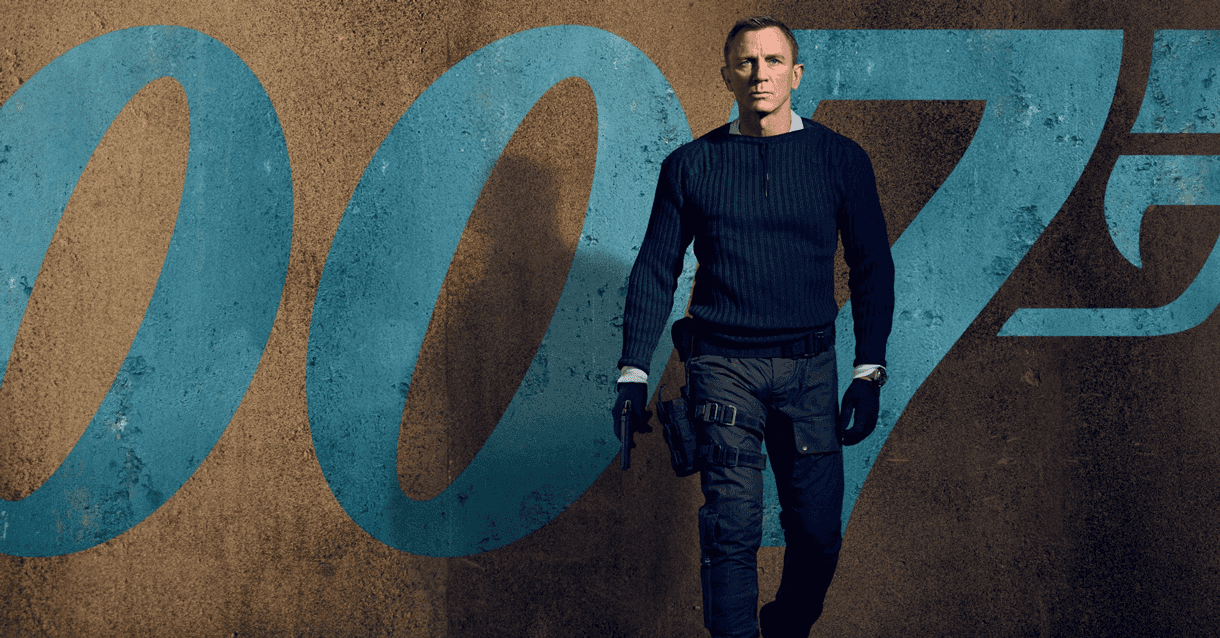 Release Date November 20, 2020

Director(s) Cary Joji Fukunaga

Writer(s) Neal PurvisRobert WadeCary Joji FukunagaPhoebe Waller-BridgeIan Fleming

Starring Daniel CraigAna de ArmasLéa SeydouxChristoph WaltzRami MalekRalph Fiennes
No Time to Die is the perfect name, it seems, for the 25th installment of the James Bond franchise – which also shows no signs of dying any time soon. The new movie will mark Daniel Craig's 5th portrayal of everyone's favorite 007 agent, only this time Bond (James Bond) has retired from MI6.
As you might expect, though, his peace is quickly interrupted (it wouldn't be much of a movie if it weren't!) when an old CIA friend, Felix Leiter (Jeffrey Wright), goes missing. Upon embarking on a rogue mission to find Leiter, Bond is led towards a mysterious villain who is equipped with a new – lethal – technology. As 007 movies always are, this upcoming release is poised to be an easy hit.
1. Tenet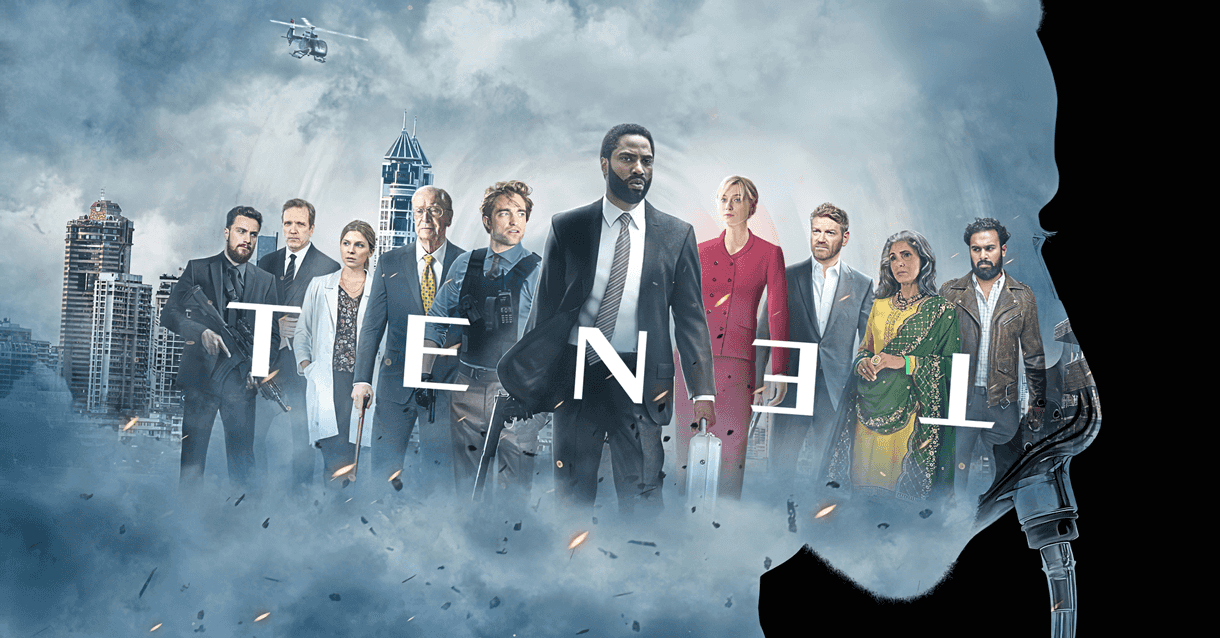 Release Date September 3, 2020

Director(s) Christopher Nolan

Writer(s) Christopher Nolan

Starring John David WashingtonRobert PattinsonElizabeth DebickiKenneth BranaghAaron Taylor-JohnsonFiona Dourif
A new Christopher Nolan film is always going to be a big deal. Nolan's films are applauded for being innovative, original, and spellbinding. Although he has put out a few titles over the last few years that the pickier film critics among us might not include on the list of 'top Christopher Nolan movies,' there is no denying the fact that his work has added bold new dimensions to both filmmaking and storytelling. His latest effort, Tenet, looks like it may be something of a return to form for Nolan. Aspects of his new movie sound somewhat reminiscent of Memento or Inception.
With only one word at his disposal – Tenet – a man called the Protagonist finds himself in a surreal world of international espionage. With the weight of saving the world on his shoulders, the Protagonist becomes enveloped in a mission which, as IMDb puts it, "will unfold in something beyond real-time." Out of all the new movies, 2020 has in store for us; this one sounds like it has the potential to have the most substance – a true film buff's film. In true Christopher Nolan fashion, I'm sure that it will leave us lost in thought long after the credits roll.
Conclusion
These are not the only upcoming movies delayed in 2020, of course, but they are, as far as I can tell, the ten most anticipated ones. Depending on where you live, there is no telling on when movie theaters will be able to open back up for business. So, if you want to make sure that you don't miss out on these upcoming movie release dates, be sure to check out this list of movie streaming sites and watch along with the rest of the world from the comfort of your own quarantine cinema setup!